Bahamut Validators will help secure the network by actively participating in block creation and validation mechanisms of the PoSA consensus while earning block rewards for doing so.
Moreover, if you, as a validator, also have deployed a smart contract on Bahamut, you will be eligible to accumulate activity, which in turn, will increase your chances of earning block validation rewards.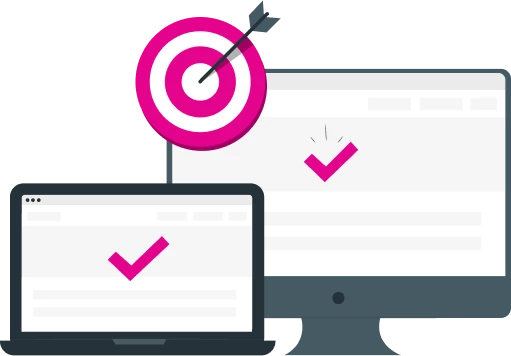 HOW TO BECOME A VALIDATOR
To become a validator on Bahamut in the future, you will need to stake at least 8192 FTNs, which you can obtain from Fastex exchange or any other exchange where FTN is listed.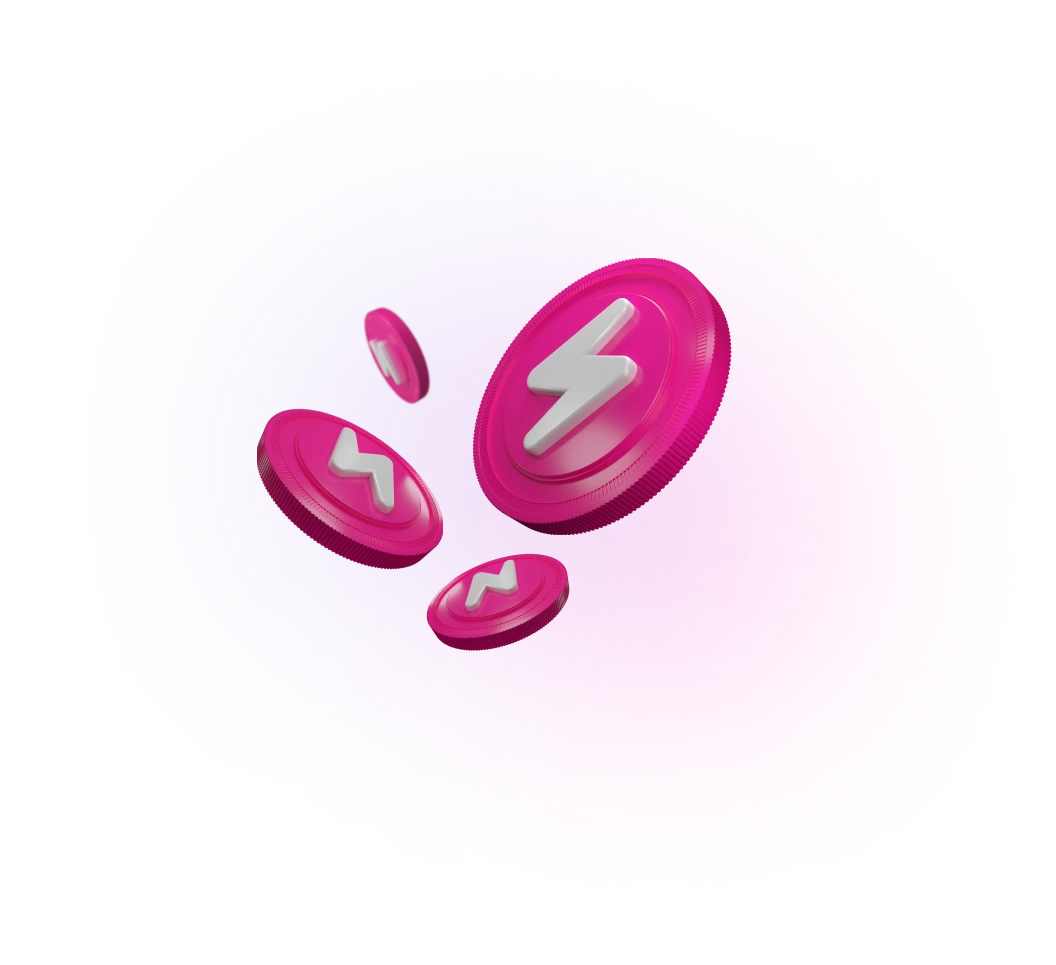 HARDWARE/CLOUD SERVER REQUIREMENTS
SSD with at least 200GB free space
(1TB recommended)
What Rewards Can I Expect as a Validator?
On Bahamut, all validators that stake FTN without having activity, are equal and can look to earn the same amount of rewards. Validators may earn an annual yield on the FTN that they stake as a reward for helping secure the network. The block validation rewards are given in accordance with the total amount of gas used and the total number of validators over a given time period. For example, when few FTNs are staked and the network load is moderate, the protocol rewards will be more significant as an incentive for more validators to come online. As the number of validators increases the rewards are reduced.
Are there risks associated with becoming a validator?
As opposed to miners, all validators are required to run their execution and consensus clients steadily, at all times, with no interruptions, disconnects, or shutdowns. Any validator that doesn't follow these steps may be subject to slashing, which is the protocol's way of enforcing order among validators and their duty to keep the network secure.
Malicious intent and dishonest behavior will also not be tolerated by the protocol. In these cases, the slashing severity will be higher, up to losing the full amount of the initial 8192 staked FTNs.
Will I be able to use my funds while I'm staking FTN?
No. The 8192 FTN are sent to the deposit smart contract on the blockchain, and the funds are frozen and cannot be moved. You will, however, be able to collect your block rewards and use them freely.
Where can I view my staked FTN?
You will be able to view your staked FTN on bahamut.io, once the mainnet is live.
Where can I view my validator rewards?
You can also view them on the consensus layer explorer/scanner, known as the Beduin, for our Bahamut blockchain, a similar website to that of beaconscan.com.
How Can I withdraw my stake from the deposit smart contract?
If you wish to no longer be a validator for Bahamut, you can withdraw your FTNs from the deposit smart contract. The exact rules and requirements for the withdrawal will be listed here after the mainnet is live.
Disclaimer: Not investment advice