Fastex Chain is a smart contract-enabled, open source DLT platform for all things web 3.0.
Activity-driven validations and rewards
Alternate Revenue Stream for Every Business
Welcome to Veracious Web 3.0 Economy
Fastex Chain introduces the next level consensus mechanism - Proof-of-Stake-and-Activity (POSA). The activity parameter signifies a new era for the blockchain economy and presents the veritable block creation and validation mechanism.  PoSA is programmed to take into account the users' actions with a validator-deployed smart contract in addition to the stake, whenever considering the chance to become a block producer or validator and block reward distribution among network participants.
Scale Exponentially, Based on the Values You Represent
The success of any business lies within its customer base. Our activity-driven platform prioritizes network participants who focus on providing value to their users via consistent block rewards. The larger the customer base, the larger the effective activity, and, the bigger the share.
Your web 3.0 business starts here. Build on FastexChain using the tools you already know and experience the benefits of a distributed economy like never before. We believe that customer value represents the heart of every app. Our algorithm recognizes this value and enables every smart contract deployer to achieve the recognition they deserve.
FTN serves as the native coin of Fatex Chain and powers all network and cross-chain operations (Ethereum and Fastex) as well as block reward mechanisms. Stake your FTN to help maintain the network and get your fair share of participation.
JUMP INTO THE FASTEX ECOSYSTEM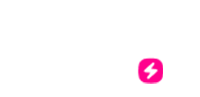 Join our RNG regulated Raffle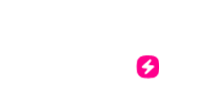 The native token of Fastex blockchain

MEET US
AT UPCOMING EVENTS WITH US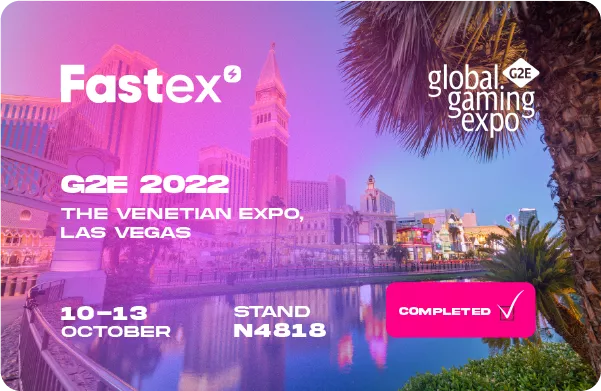 The Venetian Expo | Las Vegas | 10 - 13 OCT 2022
Sigma Europe | Malta, MFCC | 14-18 November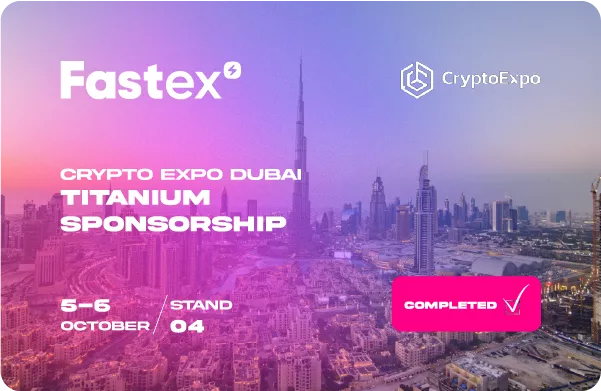 Crypto Expo Dubai | UAE | 5 - 6 OCT 2022
FastexChain is an open and accessible platform that welcomes builders and community members from all over the world. Follow us for the latest news and announcements!
Catch up with the latest news by Fastex Chain